Cleanliness is next to godliness, and when it comes to keeping your sex toys clean, it is an act of god. A mandatory exercise! Because no matter how much pleasure you derive from it, the toy needs to be squeaky clean and ready to use on the go!

So how do we go ahead and keep them clean and sparkling?
This has been a question on our minds for a long time. Please remember, just water will not do, that dildo needs to be germ-free before it touches your nerves. The reason is plain and simple- our bodies, no matter how incredible they are, are a hive for the germs.

Be it the tongue or the vagina, they provide not just the moment of madness but plenty of microorganisms too. While that doesn't mean the body is a bag full of dirt, the possibility of a bacterial buildup on the toys is for real.

The benefit of regularly cleaning the toys are manifold, it keeps them well serviced and hence the longevity. When they are serviced well, their performance will speak for itself. No woman would want her best rabbit vibrator shut off in the middle of a climax. The idea is to be as careful as possible. While you may want the sex to be dirty, you surely will not want the toys to be dirty too.

The ideal routine is to wash them before every use as well as after the use. Every sex toy comes with cleaning instructions and that needs to be followed. Also, the cleaning instructions vary with the material.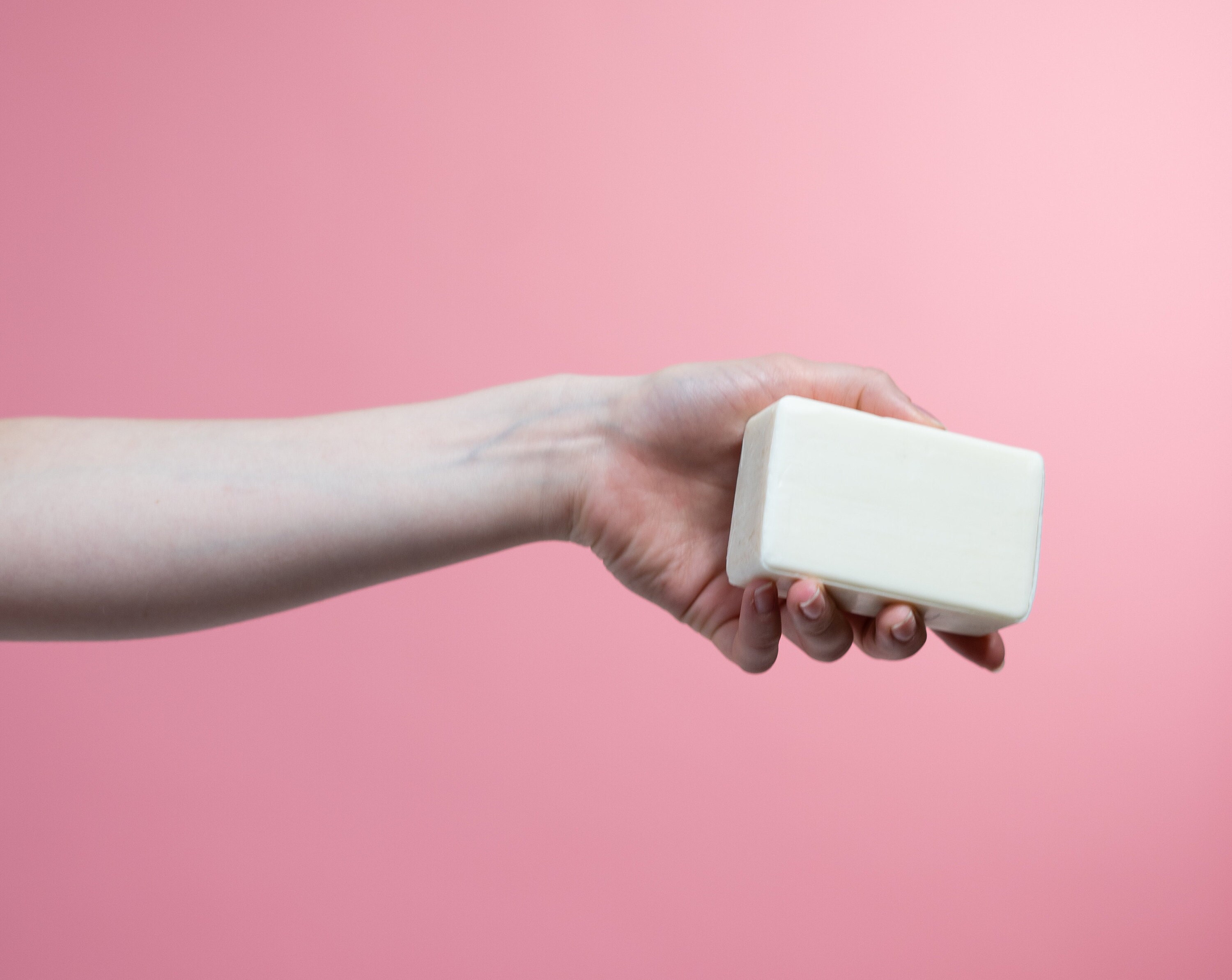 What Cleans What and How?
If it is made of silicone, glass, or wood and has a motor attached to it, the best way to get rid of those pestering microbes is with an antibacterial soap. After you have washed it well, wipe it clean with a dry cloth.
If it's silicone, stainless steel, or stone and does not have a motor attached to it, hot water does the trick. Place them under hot water for a full 10 minutes and the results would be fruitful. One can run it through the dishwater too without even need of the soap. The steam will take care of the germs.
Leather gives you pleasure. However, it is also an exotic material and needs a lot of attention. The product needs to be wiped with a damp cloth soaked in soap. One can also use a leather cleaner. Friendly advice, never soak the leather. It will lose its texture and softness forever. After it has been cleaned, use a leather conditioner to recondition it. Leather toys have metal parts attached to it. To protect them from rusting, use nail polish. One cleaning hack that has never failed.
However, probably the best way to clean your sex toys are special toy cleaning products, but also not all of them. Antibacterial soaps as well as alcohol that can be found in many sex toy cleaning products can dry out your sex toy. When buying a sex toy cleaner, you should keep an eye on several ingredients. We recommend avoiding alcohol, triclosan, parabens and glycerine as those are harsh chemicals and can be harmful to your body.

In case you're wondering which one is a good choice, here's one – Intimate Earth Green Foaming Toy Cleaner, sold by MedAmour. And not only are the ingredients great, but this cleaner does a great job with silicone, glass and stainless steel toys.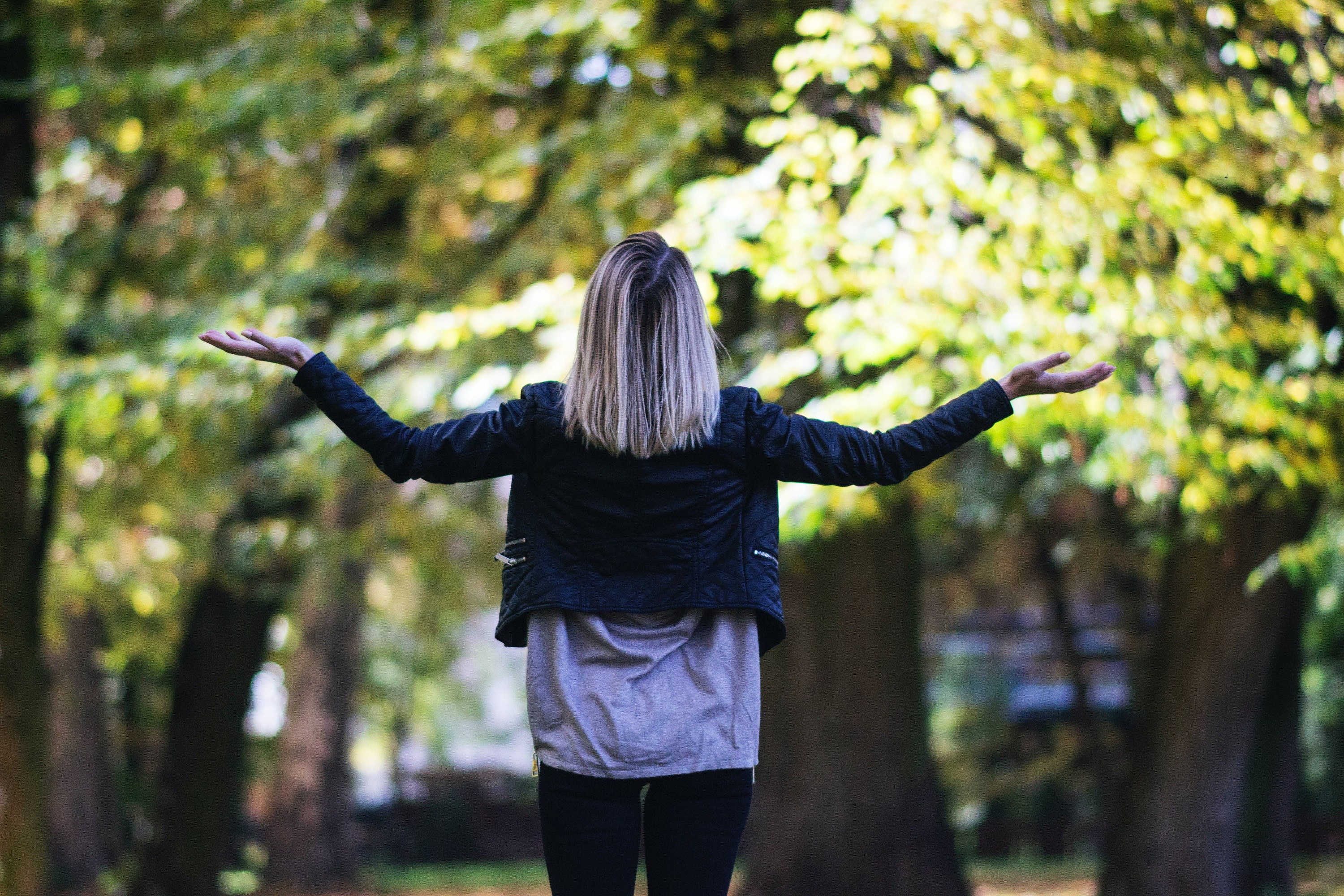 Why the fuss?
Sex toys are primarily tools that will be used over the human body and some, a few inches inside. That makes them high precision tools of sorts. Pun apart, before buying a sex toy, remember to check how body safe is it. Or whether the material that has been used to build these toys are safe for the human body.

Materials like jelly, Cyberskin, vinyl and rubber should best be avoided, they are porous and generally difficult to maintain. Porous materials have pockets within their structure that can collect body fluids, which is a conducive environment for germs. That is why, non-porous objects are easy to maintain, and hence they last longer too.

Should you use toys made of said materials, we recommend using condoms. Not only are they almost impossible to clean, but materials like vinyl and rubber can contain dangerous chemicals (phthalates) which are dangerous for your skin. So the best you can do is to stay away.

Nothing works better than boiling. Simply insert the toys into a mug of boiling water and let it take care of all the germs that. Be careful of some toys though. And this is important for the ones which have a motor attached to it, check whether it is detachable. If yes, the battle is won. Separate, splash the part minus the motor into hot water. Take it out and wipe it clean.

Lovemaking is a pleasurable experience and a memorable one too, if everything planned stays on course. However, safety trumps all, and with our how to keep sex toys clean advisory, you can go one notch up and turn it harder.
---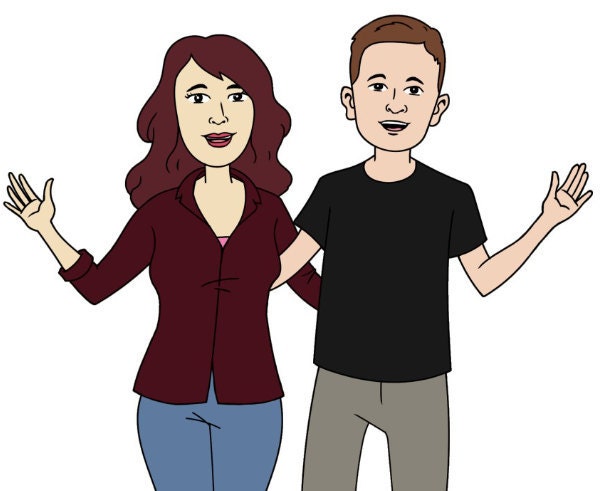 Spices of Lust is a blog created by Leja and Luka, a couple in their mid-20's. Initially, Spices of Lust was supposed to be a place to share our journey exploring sexuality, but it evolved to be so much more. Both of them enjoy crafting content related to sex and that is why, their blog is home to many guides, ideas, sex toy reviews, and occasional erotic stories. Since they moved to the US, not even 2 years ago, Spices of Lust gained traction and got picked in Top 100 sex blogs of 2019 as well as Top 10 new blogs of 2019. When they are not taking pictures of dildos or writing about floggers, Luka enjoys cooking and Leja enjoys eating. Find them online @spicesoflust